We need new content. This proposal is part of the item strengthening system. It is about strengthening equipment using gems obtained from monsters, collecting gems, and polishing them into higher-grade gems.
There are four gems that can be attributed to each piece of equipment, Helm, Chest and Shoes can be given defensive attributes, while Necklaces, Weapons and Rings can be given aggressive attributes.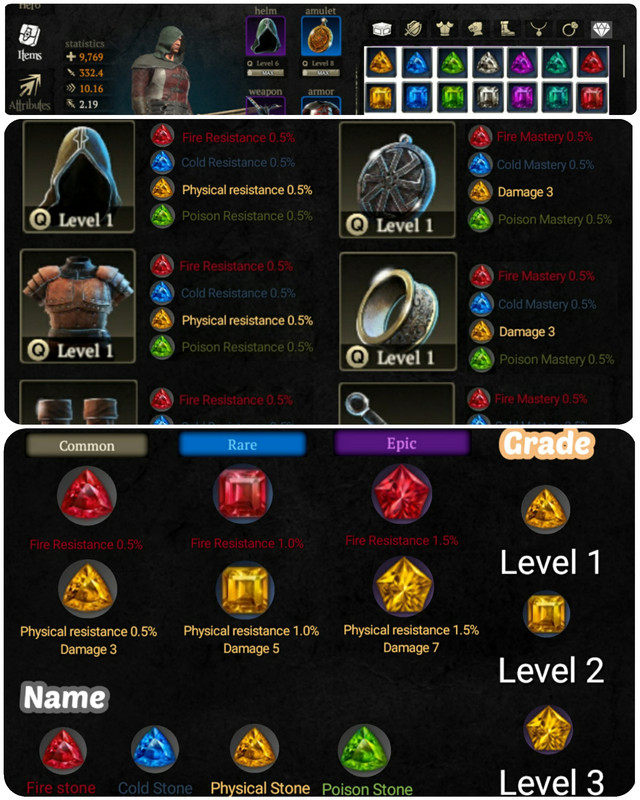 How about creating a slot in the item to upgrade it strongly?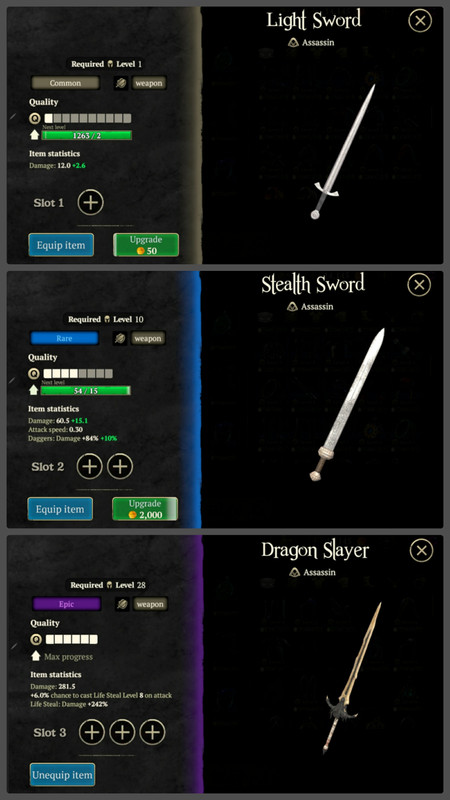 How about adding another slot to each class of equipment to re-energize the repeating everyday players?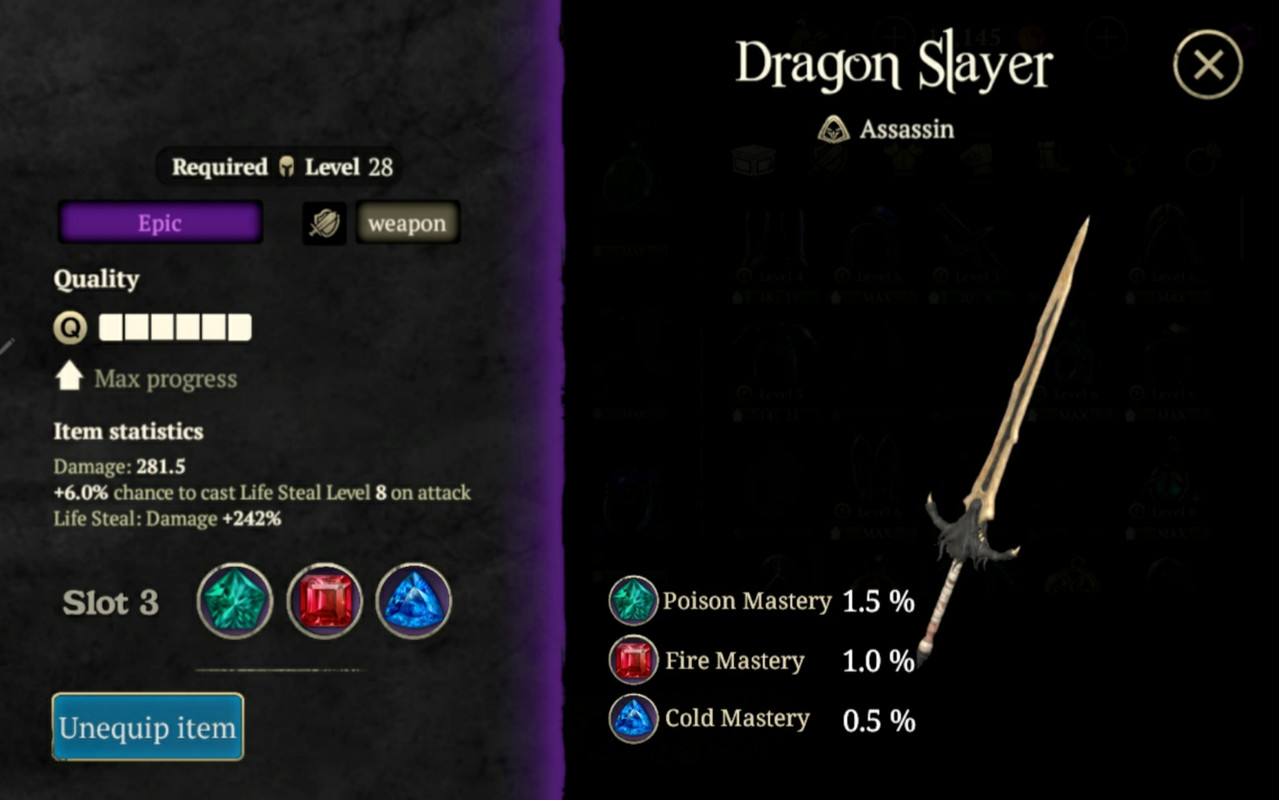 I made it in my opinion, but I'm glad to think about it